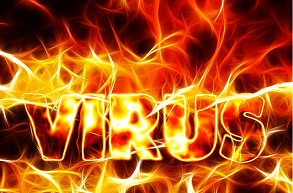 Selenium?  A trace element?  You might well ask: How do we know that adequate amounts of dietary and supplemental selenium are important to us?
The first answer is: because we can see that selenium deficiency makes people sick.
A further answer is that we now know that selenium is an essential component of antioxidant enzymes.
And, on the basis of the results of randomized controlled trials, we know that selenium supplementation reduces the risk of cancer, reduces the risk of heart disease, and improves immune function.
Selenium is also very useful for reducing the toxic effects of heavy metals in the body.
Reason number one: Selenium-deficiency diseases
Keshan disease
In the 1960's and 1970's, thousands of people living in a region of China with selenium-poor soil, and, consequently, with selenium-poor food, died from the effects of a form of heart disease.  The disease, which took its name from Keshan county in the afflicted region of China, is characterized by inflammation and enlargement of the heart muscle and excess fluid in the lungs. The primary cause of the disease was selenium deficiency.