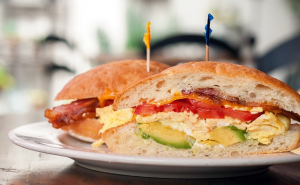 In 2013, Dr. Margaret Rayman, University of Surrey, United Kingdom, reviewed the published reports of randomized controlled trials in which a selenium supplement had been used as a single-agent treatment option and in which there had been a follow-up or sub-group analysis of the effect of the selenium supplementation on the risk of type-2 diabetes.
Dr. Rayman found 5 such studies.  I want to summarize Dr. Rayman's review, and then I want to see what studies have been done since 2013.
Selenium and diabetes studies
Nutritional Prevention of Cancer (NPC) study
In 2007, Dr. Saverio Stranges published the results of a post hoc analysis of the data from the Nutritional Prevention of Cancer study.  In the NPC study, supplementation for an average of 4.5 years with 200 micrograms of a high selenium yeast preparation resulted in significant reductions in the risk of lung cancer, colon cancer, and prostate cancer [Clark 1996].  The age of most participants in the study was 63 years, plus or minus 10 years.