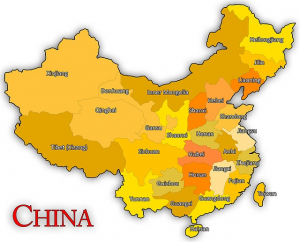 Some 50 years ago now, Chinese researchers began to understand the health risks associated with low selenium status.  Cross-sectional studies showed an association between low selenium concentrations in cereal grains, the low selenium status of local citizens, and the incidence of Keshan disease, a heart disease with high death rates.  The administration of selenium supplements in intervention studies resulted in significant reductions in the incidence of Keshan disease [Chen 2012].  Selenium status is one of the main factors contributing to the development of Keshan disease.
Selenium and Kashin-Beck disease
Not long afterwards, Chinese researchers realized that Kashin-Beck disease, a disease of the bone, is prevalent in regions of China and Tibet that are poor in selenium.  The researchers saw that a deficiency of selenium and iodine was a common factor Kashin-Beck disease regions [Yao 2011].