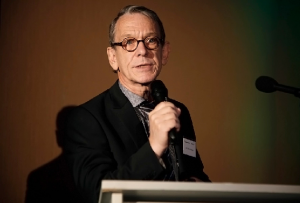 The randomized controlled clinical trial known as the KiSel-10 study documented that daily supplementation of healthy elderly adults (men and women aged 70 – 88 years) with 200 milligrams of Coenzyme Q10 and 200 micrograms of a high-selenium yeast preparation yields significant health benefits as compared with placebo supplementation:
reduced heart disease mortality
better heart function
fewer signs of chronic low-grade inflammation
fewer signs of oxidative stress (cell damage caused by harmful free radicals)
These research findings were/are encouraging for middle-aged adults and for senior citizens, no doubt about it.
The KiSel-10 study of selenium and Coenzyme Q10 treatment
Professor Alehagen and the team of bio-medical researchers in Linköping, Sweden, knew that selenium intakes and selenium status are low in Sweden generally.  They knew, moreover, that the human body's bio-synthesis of Coenzyme Q10 declines with increasing age to the extent that, typically, an 80-year-old body produces about one half of the Coenzyme Q10 that a 25-year-old body produces.