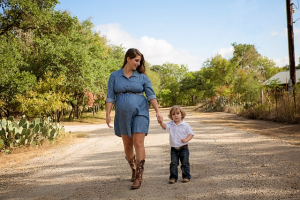 Selenium is a trace element.  It exists only in rare quantities in the world.  It is produced primarily as a by-product of the process of mining copper.  It is not recyclable.  It is very unevenly distributed in the soils of the earth.
Consequently, the availability of selenium in grasses and grains and, at the next stage of the food chain, in animals, varies considerably from region to region in the world. The human dietary intakes of selenium vary accordingly around the world.
Selenium a vital nutrient for humans
Selenium is a necessary micronutrient that our bodies do not produce.  We get our selenium primarily from our diets.  Selenium is important for good immune system function, good thyroid function, good reproductive function, and good protection of our cells' DNA.