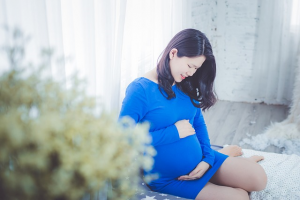 Women who have first-trimester miscarriages or recurrent miscarriages have been found to have significantly lower selenium status than women who do not miscarry.  Professor Margaret Rayman points out that blood selenium concentrations are typically lower during pregnancy, in part because there is an expansion of the volume of blood.  However, increased inflammation – implicated in miscarriages – could also be a cause of reduced circulating selenium [Rayman 2012].
For this article, I have searched the Medline database for results from randomized controlled studies involving selenium supplementation of low selenium status pregnant women.  There have been a number of interesting results.
Selenium and oxidative stress in pregnant women
Dr. Tara and a team of researchers did a simultaneous assay of pro-oxidant burden and antioxidant capacity in a total of 166 first-time-pregnant women.  In their first trimester, the women were randomly assigned to an active treatment group receiving 100 micrograms of a yeast-based selenium preparation (n=83) or placebo (n=83) per day until delivery.