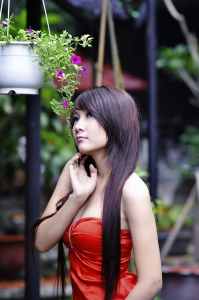 The proper daily dosage of selenium for normal people?   Normal people?  How many of us are approximately normal?  68 percent of us, perhaps?  Yes, we humans are more the same in many ways than we are different.  However, there is considerable biochemical variation amongst us humans.  So, it is difficult to say who is average and normal and then suggest an ideal daily dosage of selenium.
What do the numbers from selenium studies say?
Let's look at the numbers from published research and see what sense we can make of them.  Remember: we humans need adequate plasma selenium concentrations for optimal antioxidant and anti-viral and anti-carcinogenic protection [Schrauzer 2009].
Putative beneficial range for plasma selenium status
Hurst and Fairweather-Tait et al, researchers based at Norwich Medical School, University of East Anglia, in the United Kingdom have suggested that the "putative beneficial range" lies between 120 and 150 nanograms of selenium per milliliter of plasma [Hurst 2010].